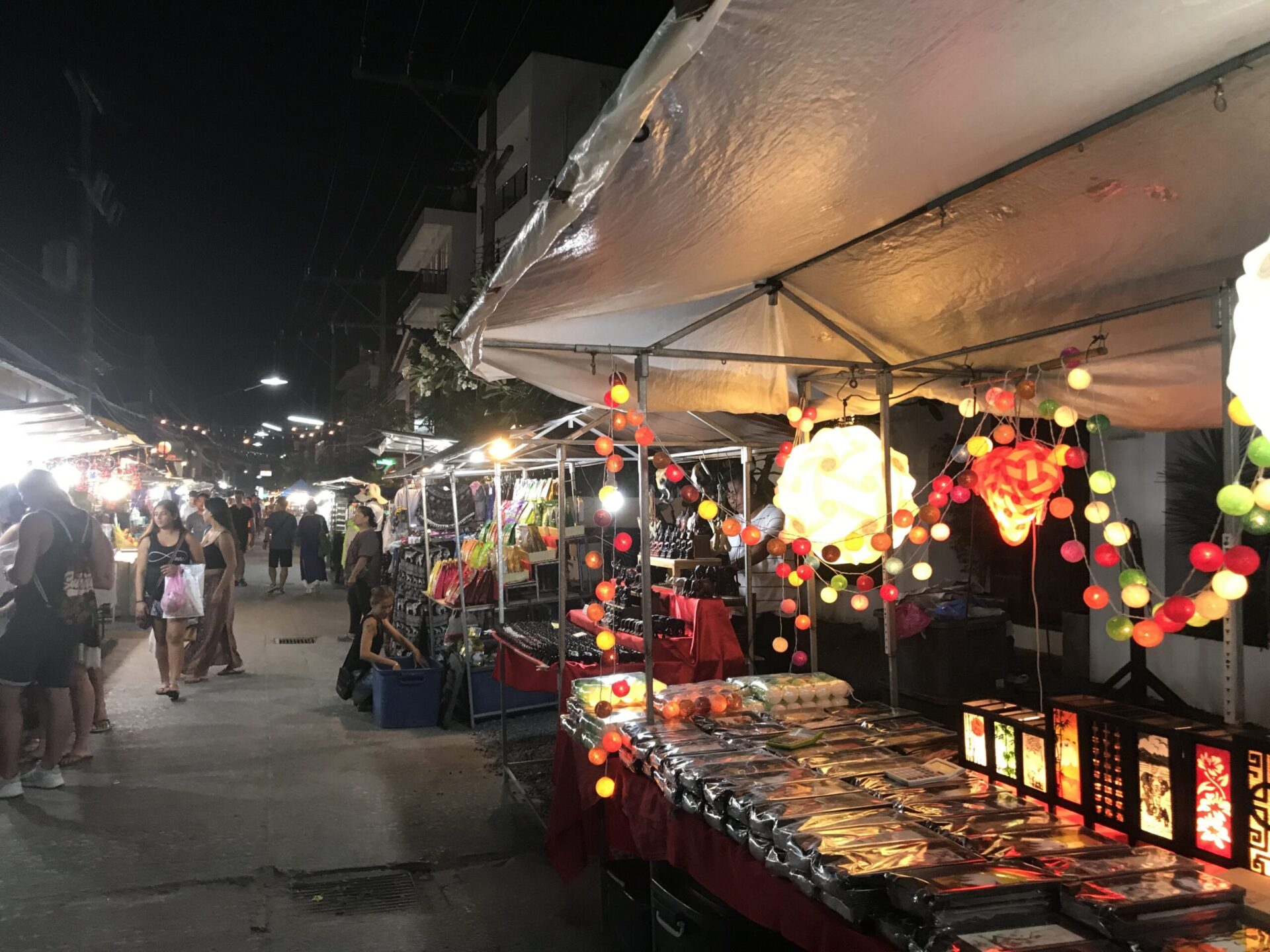 Koh Samui 1 : Fisherman's Village
******************************************************
21:00 Arrival
21:30 Local Dinner@ Fisherman's Village
******************************************************
My first flight with Bangkok Airways (direct flight!) brought me to Koh Samui from Singapore in 2 hours.
It seems that they serve meal even for 1 hour flight between Bangkok and Koh Samui.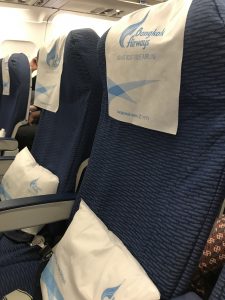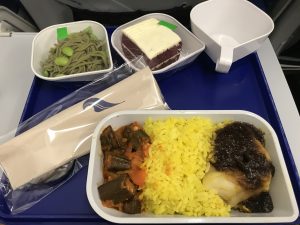 I arrived at Samui International Airport at 9ish (PM),
and I bought Sim card there. 5 day Sim costs around 6 dollars.
Then, I headed to Fisherman's Village.
You can take either taxi or mini bus from the airport,
and the shared mini bus is cheaper. They will drop you at the place you request.
I reached Fisherman's Village in 10 minutes.
I was lucky to catch night market there, because they have one only on Fridays!
You can find many kinds of fancy/ reasonable restaurants and spas.
We tried local Thai restaurant right at the entrance gate.
Thai food is always good even if not pricey.
I stayed at this wonderful villa with other 5 people by using Airbnb.