Bhutan 3 : Paro Taktsang & Homestay
******************************************************
07:00 Leave from Thimphu
09:00 Paro Taktsang (Tiger Nest) Trecking
12:00 Visit Taktsang
12:30 Start to climb down
13:30 Lunch@ the 1st Observatory
14:30 Reach bottom
16:00 Paro city
18:00 Homestay@ Rinchen's
******************************************************
7:00
Left the hotel in the early morning and headed to Taktsang, Paro.
After 2 hour car ride, we reached the start point of the trekking.
They said it usually took around 2.5 hours to go up.
9:00
Started to trekking.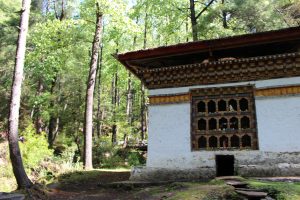 It felt good to be surrounded by greens. It was the best season for rhododendrons, and they were beautiful.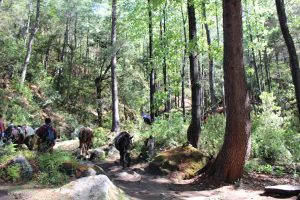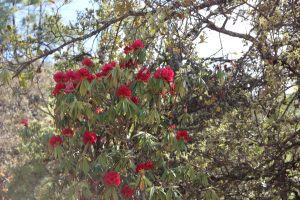 Sometimes horses pass by, so be careful!
While we have prepared for the trekking, the local people came worship.
I was amazed how they were get used to it because some were holding their kids on their back, and others wore sandals..
This is the Taktsang over there.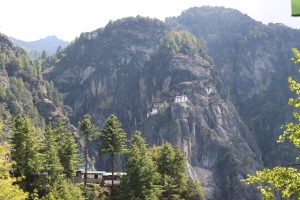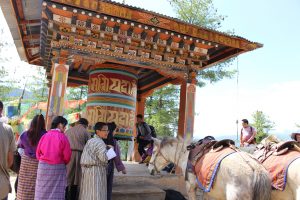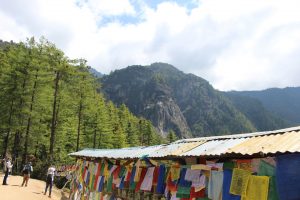 After 1 hour, we reached at the first observatory.
We had tea and rested a bit.
Then it took another 40 minutes to reach the second observatory.
And another 40 minutes brought us to Taktsang!
Compared to Kinabaru last month, it was quite easy.
12:00
We visited Taktsang, and saw for 30 minutes.
We had to leave all the mobile phone and camera outside the temple.
30分ほど見学。
As the original temple was burnt in 1998, this was rebuilt in 2004.
13:30
We went down for 1 hour and reached the first observatory.
We had lunch there.
It was a great combination of a sense of accomplishment, tiredness, great view and Bhutanese food!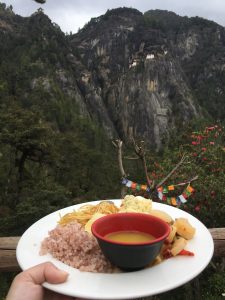 16:00
After we reached the bottom, we headed to Paro city. I really love this retro atmosphere.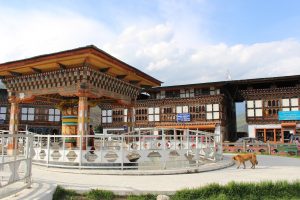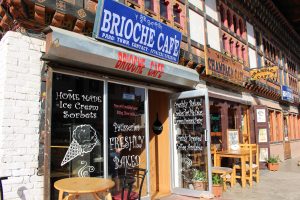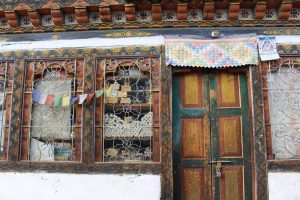 18:00
We visited Rinchen family's house, where we would homestay today.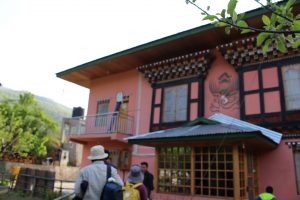 They let us try this hot stone bath.
They burn stones and put in the water to make the water hot.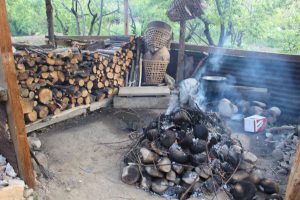 And we had delicious home made dish.
I loved this Eze.
By the way, maybe people in Bhutan don't use table and put the dishes on the floor as today and yesterday.
They explained they usually use hand to eat, so we tried also.
It was interesting night to listen to the story of Buddhism, life and a lot.